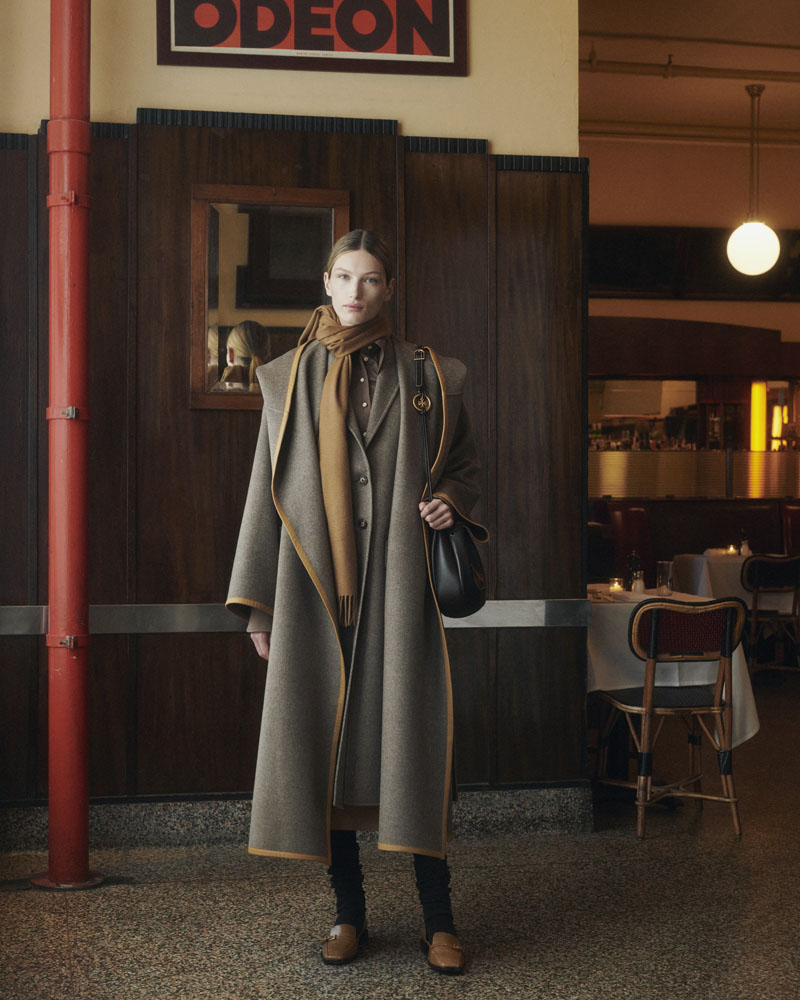 Tory Burch has just launched her latest Fall / Winter 2021 collection. This time Tory Burch is inspired by New York. 2934b2f1dde3309a52ceccafef2eeeb1fa497ea1
Dreams, reality, possibilities, opportunities, creativity and diversity translate into classic and luxury American sportswear from New York. The pieces in the latest Tory Burch collection are based on the reality of how women want to dress.
From cotton shirts, knitted turtlenecks and shirts with a feminine twist to men's suits with softer proportions and poplin evening dresses, all styled differently for warmer weather. The accessories and jewelry in this new Tory Burch collection also add dimension to each layer.
Tory Burch Fall / Winter 2021
Tory Burch plays with timeless and classic silhouettes, emphasizing American elegance and sophistication, then mixed with the use of unexpected materials. Tunics and dresses in plain linen, denim and cotton poplin are crafted from designs that have become Tory Burch's signature.
With …
Read more →